Velcoc: visible, recognizable and consistent. Like? Thanks to innovative display systems, created to facilitate our customers in communicating our brand products.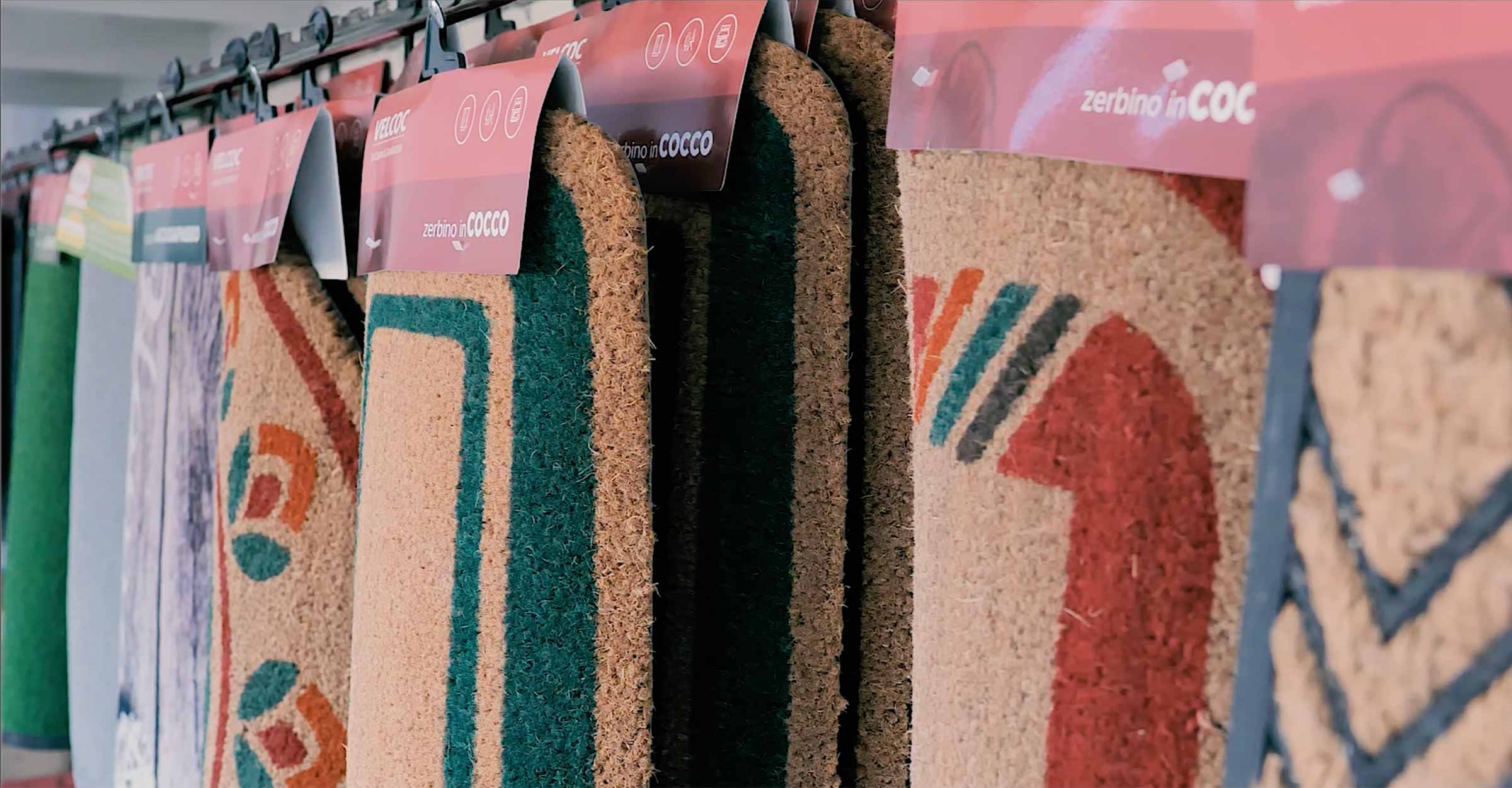 Company image
Always updated image
In collaboration with an external studio that manages corporate communication, we design and supply all our retailers with the materials necessary to present and promote Velcoc products in their stores.